We generate competitive products to satisfy our customer's needs.
For 40 years, Clover Electronics Group has used its experience and expertise in communication technology to deliver results that go above and beyond customer expectations. From development to production, we are constantly improving and optimizing our process. We strive to be the No.1 ODM and OEM maker in the world and will continue to push forward to achieve this goal.
We can help clients improve business and reduce the development cost by providing OEM Clover products.
RESULTS
Cash register
PC-POS and related products
Calculator, etc.
MORE ABOUT OEM
We can provide total support from product planning to manufacturing.

RESULTS
In-store terminal equipment
Controller terminal equipment
Reception terminal equipment
Security terminal equipment
Water filter equipment
MORE ABOUT ODM
We can provide total service from implementation, assembly, inspection and shipment from parts procurement by the strength of overseas manufacturing bases.
RESULTS
Communication equipment
Industrial equipment
Measurement equipment
MORE ABOUT EMS
Manufacturing・Quality Control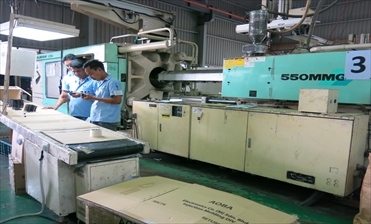 In-house production of plastic injections
・60t~550t Total 15 machines in total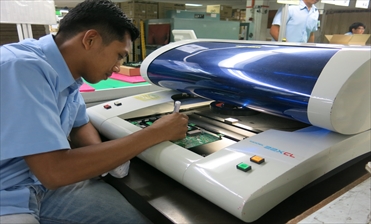 Full equipment
・Production facilities, product evaluation
・Measuring instruments for inspection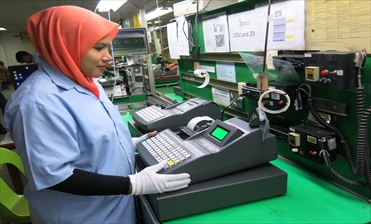 Quality control assurances
・ISO9001,ISO14001,UL Factory cerification
NETWORK
We can supply parts produced by our Asia network.
Basic supply of parts from Japan/Malaysia/China/Taiwan
You can choose production base from Malaysia/China etc, depending on your needs
Total support from product planning to manufacturing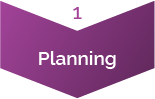 1. Planning
Concept ・ Design ・ Requirement definition ・ Component design ・ Business plan ・ Product introduction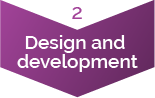 2. Design and Development
Design ・ Mechanisms design ・ Circuit design・ Soft design ・ Debugging ・ Board design ・ Safety standard application and acquisition・ Rationalization design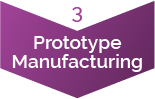 3. Prototype Manufacturing
New part evaluation, verification, prototype, testing, valuation ・ Reliability test ・ Assembly jig, design of the inspection machine, manufacturing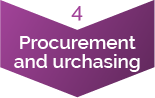 4. Procurement and Purchasing
Parts procurement ・ Cost reduction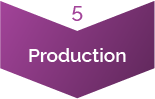 5. Production
Product management ・ Injection-moulding ・ Packing board ・ Module assembly ・ Completion of assembly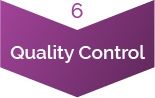 6. Quality Control
Inspection ・ Break-in ・ Traceability ・ Quality assurance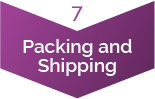 7. Packing and Shipping
Packing(worldwide)・ Inventory management ・ Shipping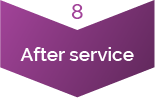 8. After-sales Service
Logistics management ・Analysis ・ Repairing ・ Maintenance
CLOVER 100LC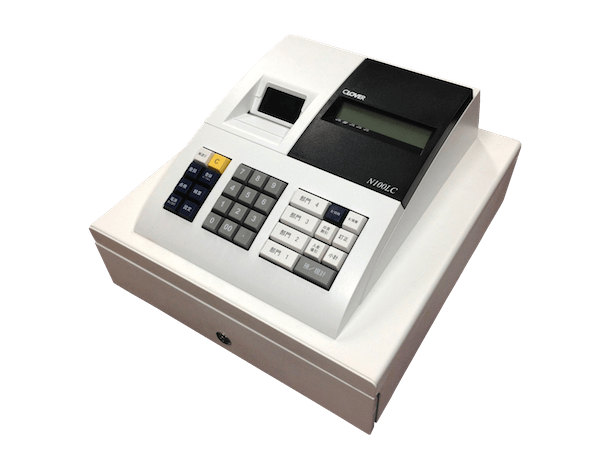 CLOVER 102LC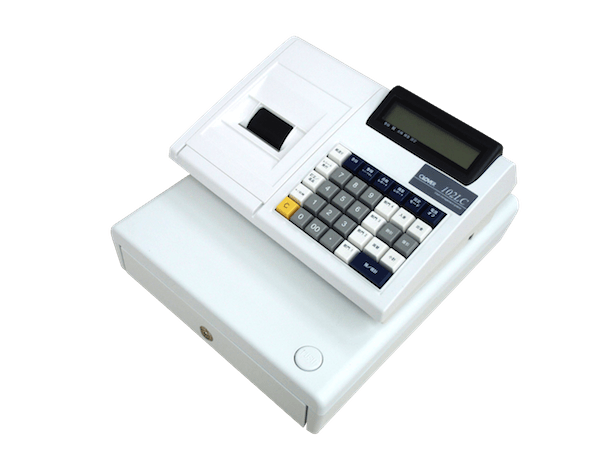 CLOVER CL01T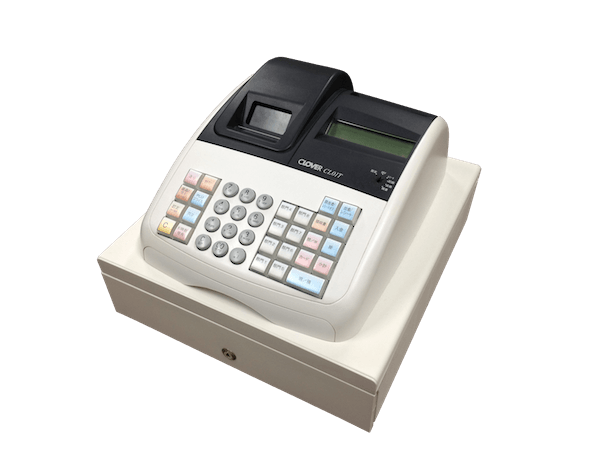 JET-650LS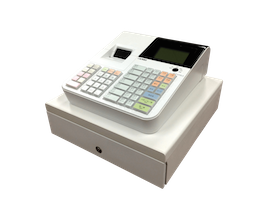 JET-M1200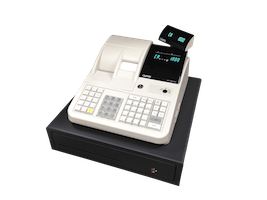 JET-320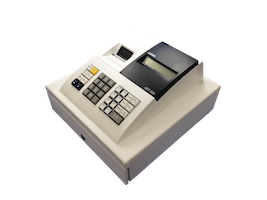 JET-B100T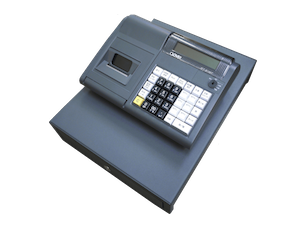 JET-120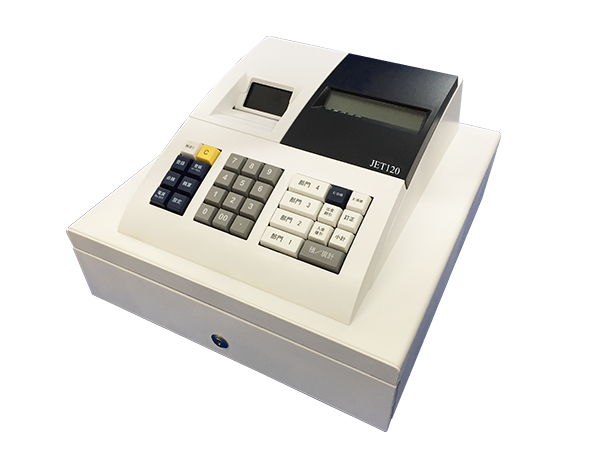 JET-100CH